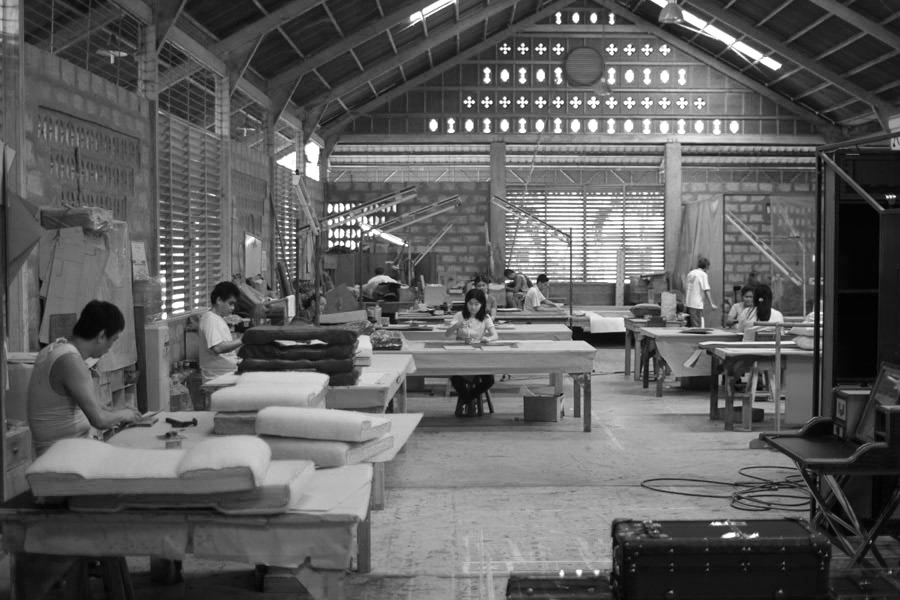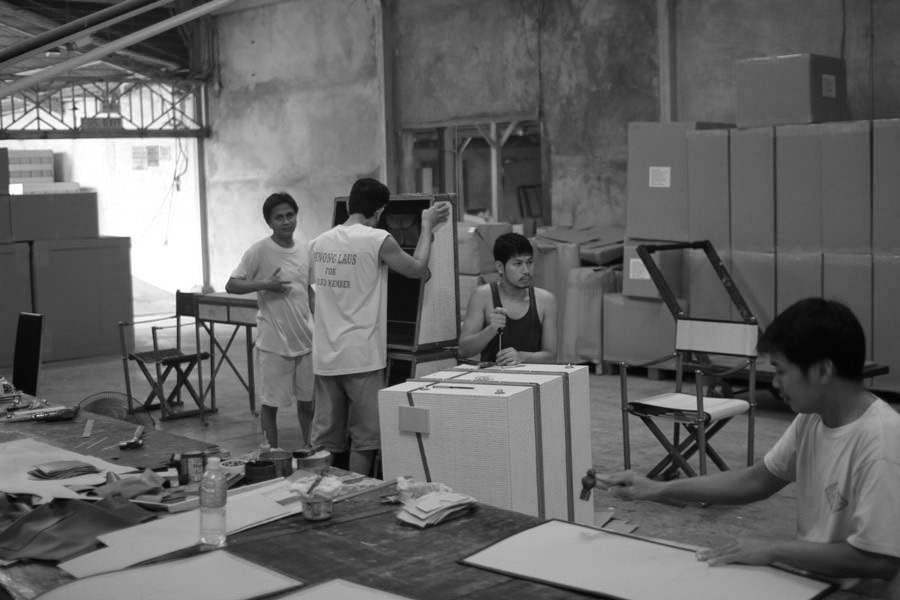 A BUSINESS TO BE PROUD OF
QITOYA was born from the idea of offering fine handmade furniture made for a selected European audience whilst providing ethical economic growth in the developing world. Honoring an age-old tradition of meticulous craftsmanship, our skilled artisans achieve a standard of detail that has all but disappeared in the modern world of mass production.
Using high quality materials and reclaimed mahogany wood, one of our guiding principals is to extend the definition of quality to include environmental sustainability and fair trade practices. As custodians of fine traditional craftsmanship we work hard to ensure that all our products are made to the highest degree of quality and ethical standards.
The aim of QITOYA was to start a sustainable business based on friendship and respect. One dedicated to a global model that supports every level of the production chain. One that is fair and authentic.
In 2006, Awi Wiesel travelled to Dubrovnik to present an experimental art film at Le Petit Festival. It was there that friend and festival director Vinko Mario Prizmic introduced Awi to a very special collection of furniture. Produced since 1983 by a company founded at the turn of the 19th century. It was love at first sight.
It took another six years for the right moment. But after a visit to the production site in 2012, our founding team—Awi Wiesel (Creative Director), Tobias Wendt (Sales & PR), Gisbert Poeppler (Interior Design), and Jakob Kuznicki (Business Development) — developed the concept of QITOYA.
Today, we have showrooms located in Berlin, Munich, and Vienna and a talented network of professionals and friends who support our vision. As Vinko would say: "Vive l'amour".