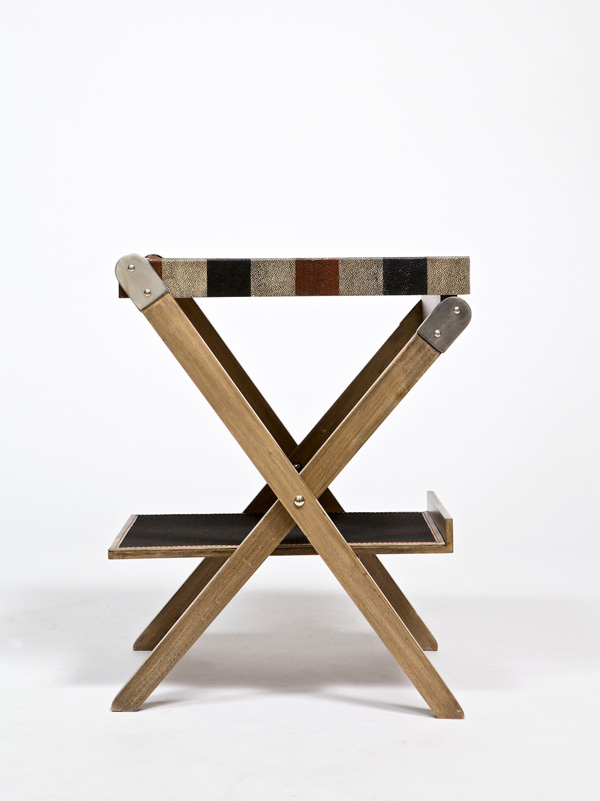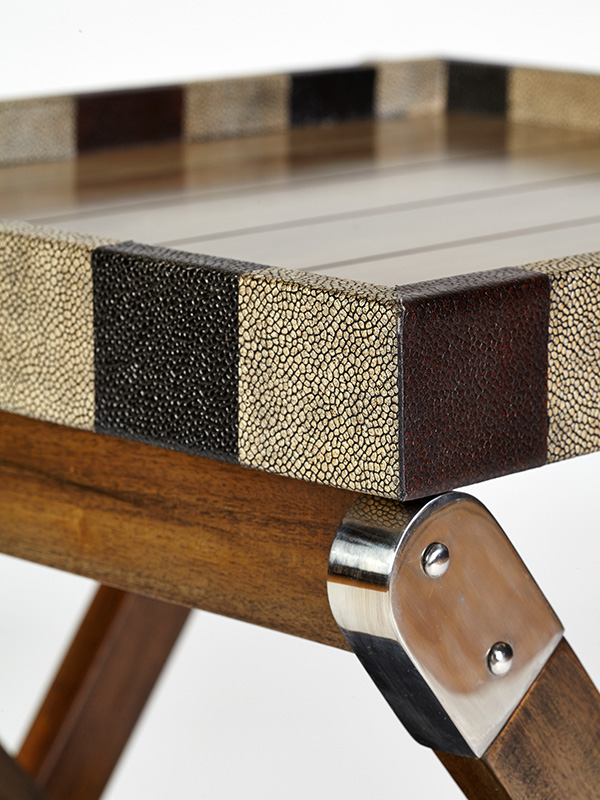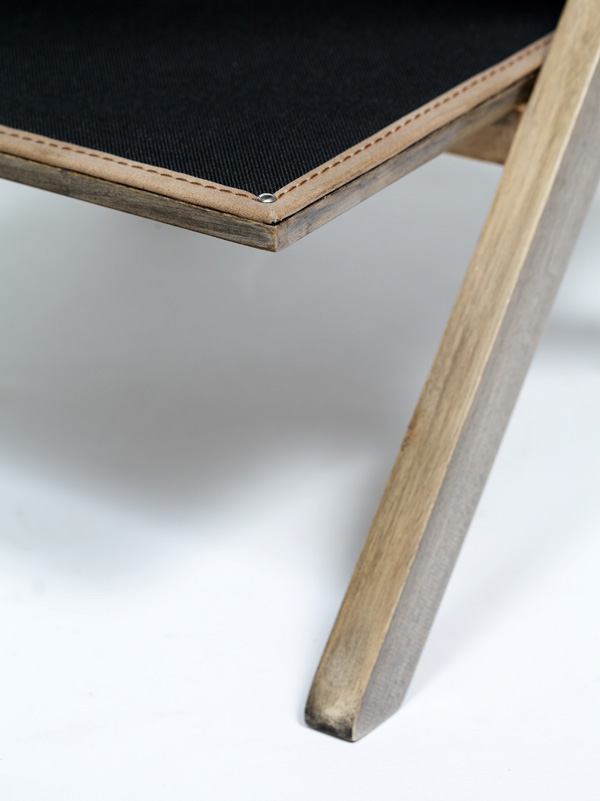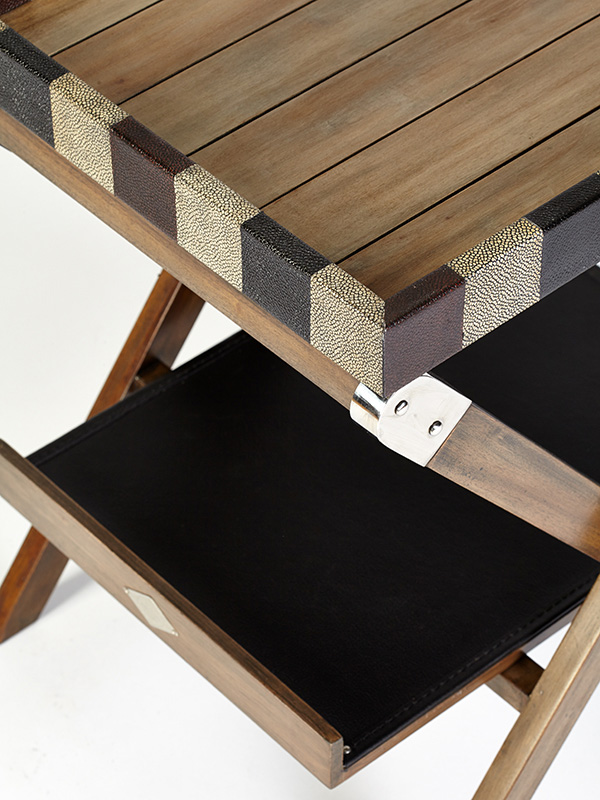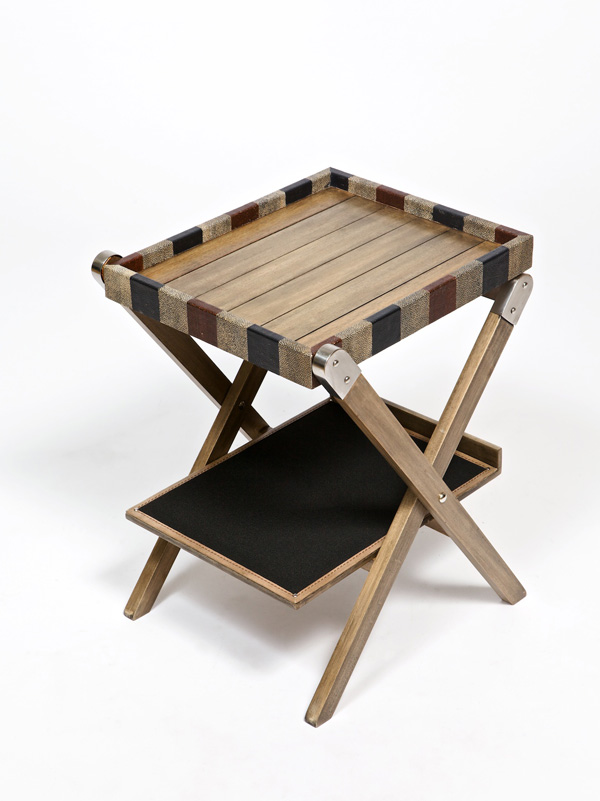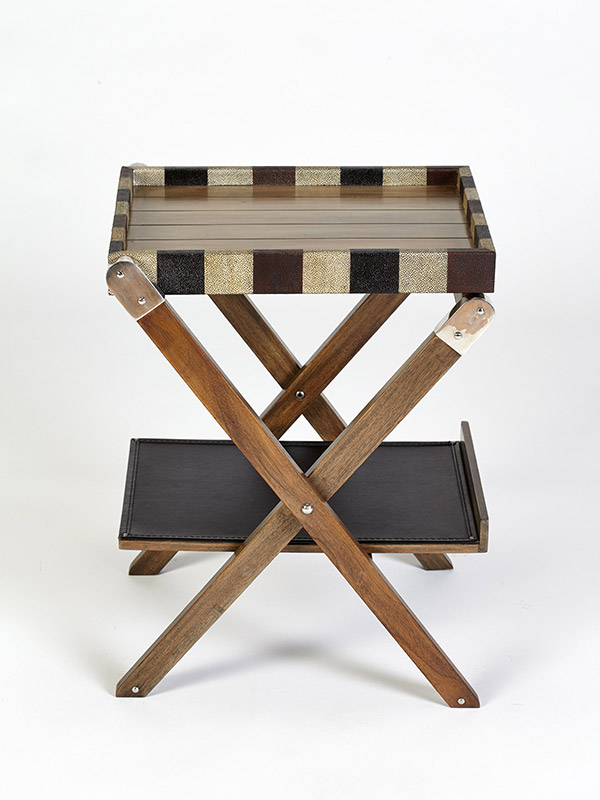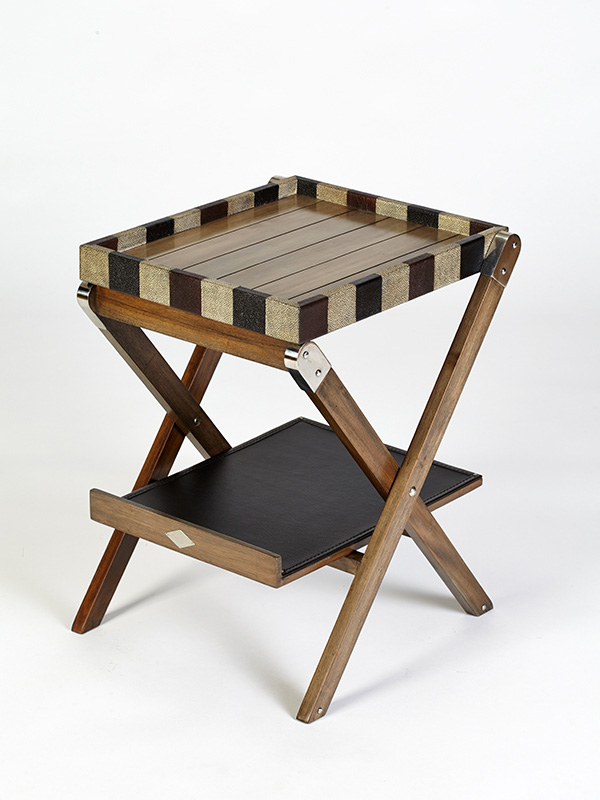 Mahogany folding table in driftwood finish with stingray stripe print leather and black faux leather shelf. Nickel details.
41 × 39 × 52 cm
Order number: 02 BEL 1417
A good drink should be enjoyed with equal style. Faithful to every tradition, the Bellamy Folding Table is ready to make a stunning entrance next to your favorite chair: cocktail on top, everything you need for a refresher below.
Related items