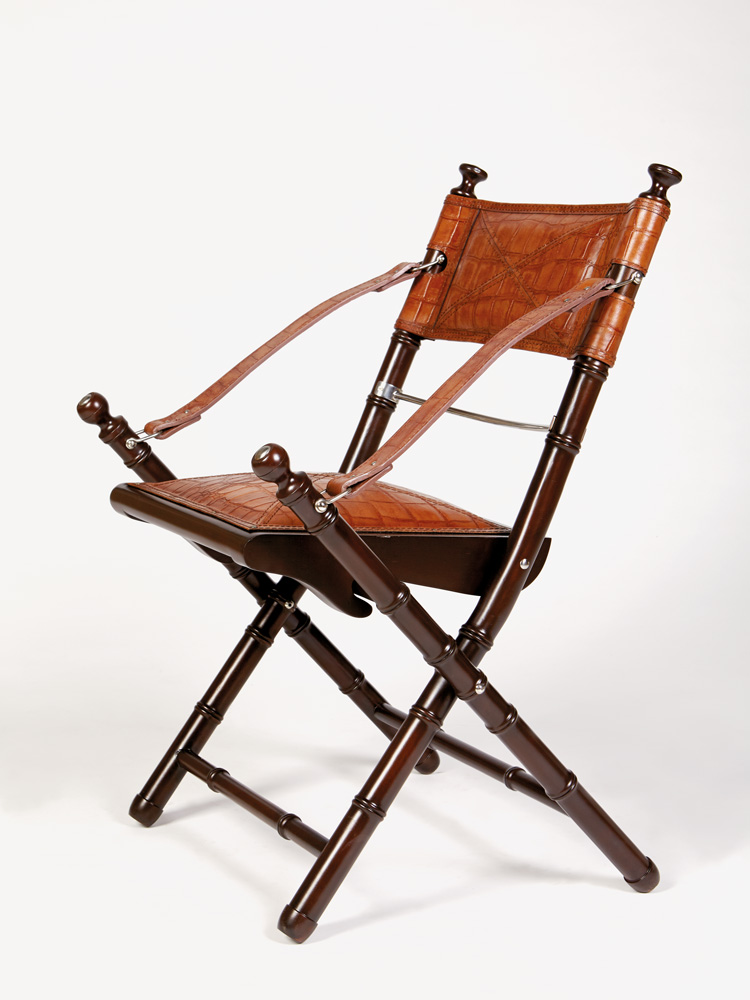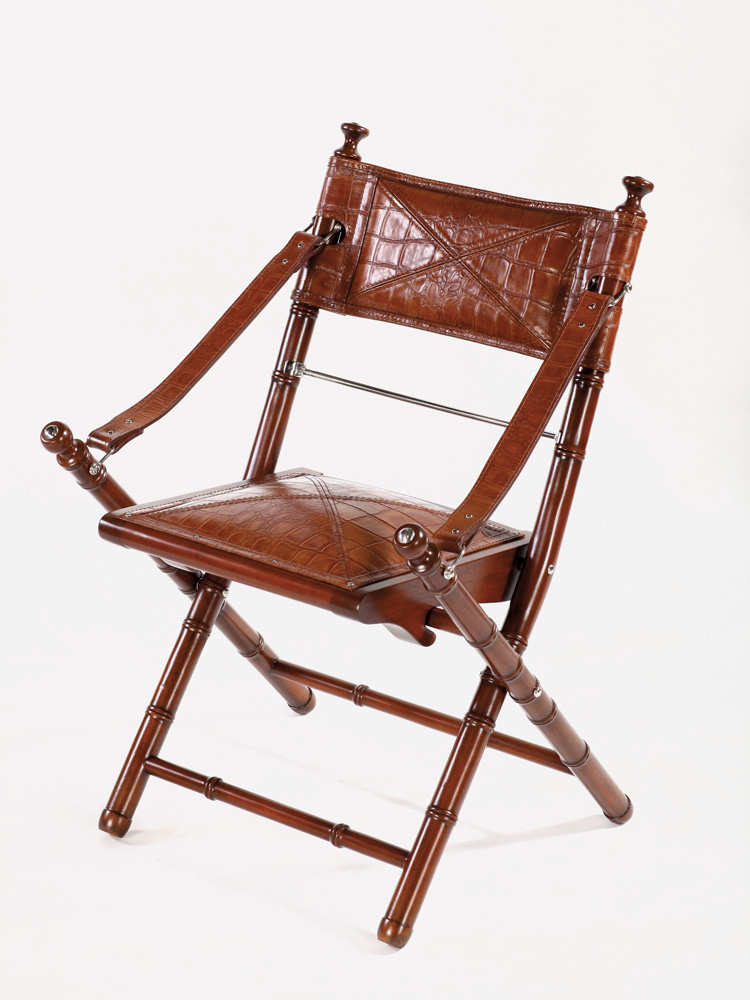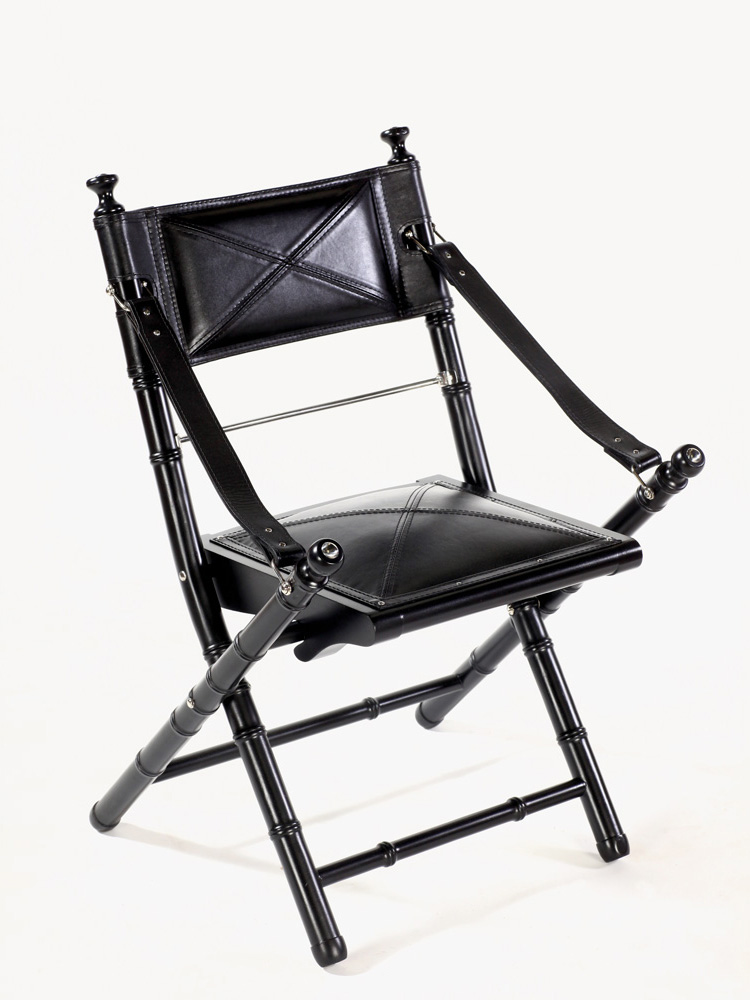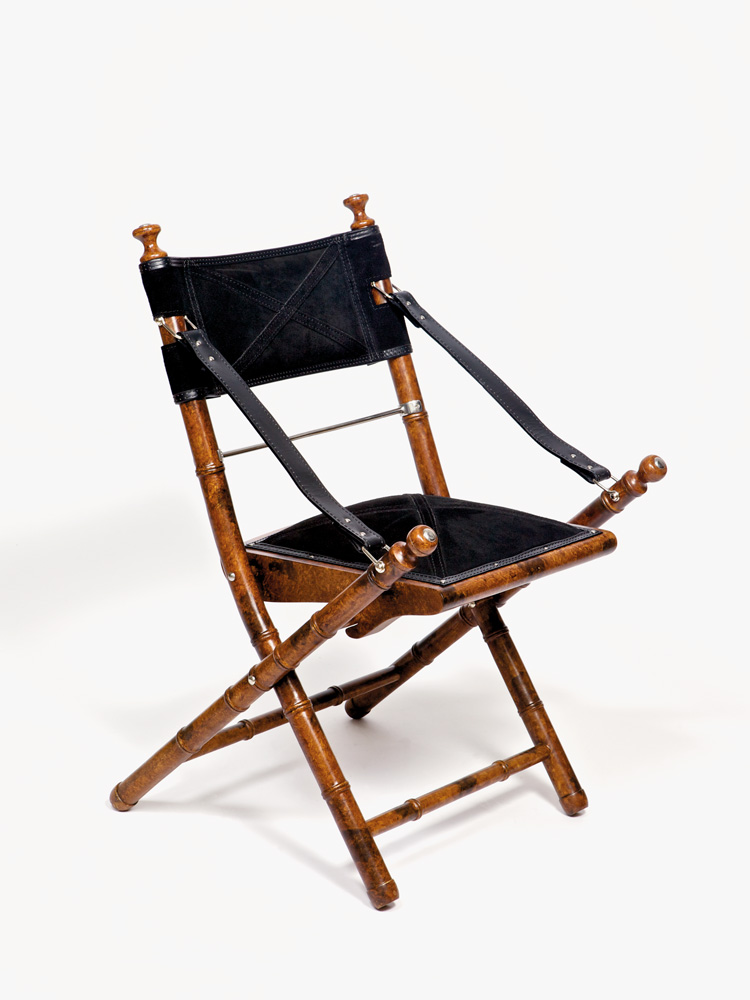 Wooden frame laminated with black canvas, black opus leather details and burlwood trim. Nickel details.
52 × 33 × 125 cm
Order number: 05 SEL 0801
An ageless design classic that will become more unique with every mark time places on it, there's only one aspect of the 21st Century that the Sellers Gentlemen's Valet understands— the clothing and accessories you put on it. There's a place for everything here.
Related items